Vision Alive Max
Finally, an ultimate eye supplement formulated with 8 macula herbs that protect your eyes from UV Rays and Blue Light.

8 breakthrough macula nutrients that lubricate dry eyes from within, reduce eye inflammation & protect your macula From Free Radicals.
SHOP VISION ALIVE MAX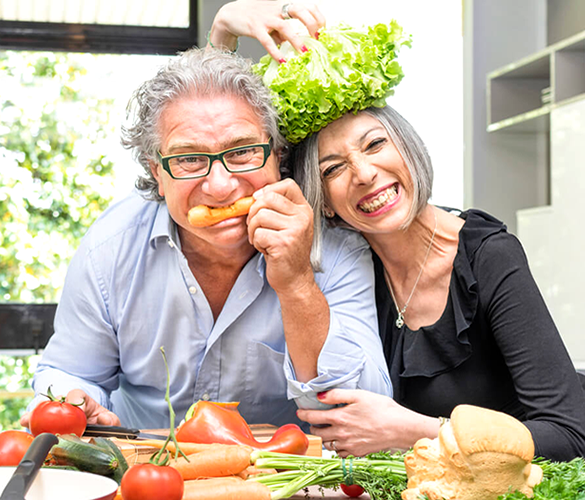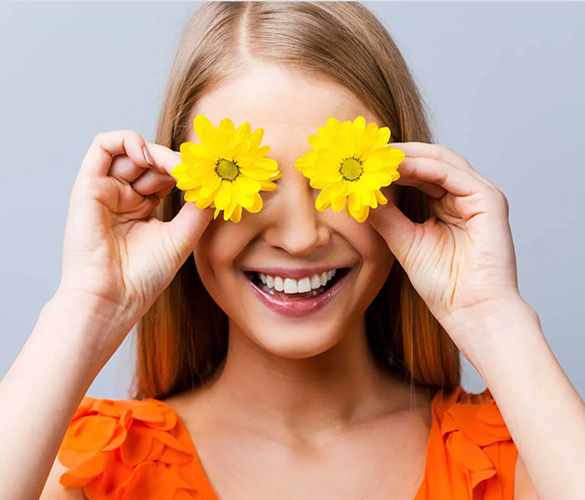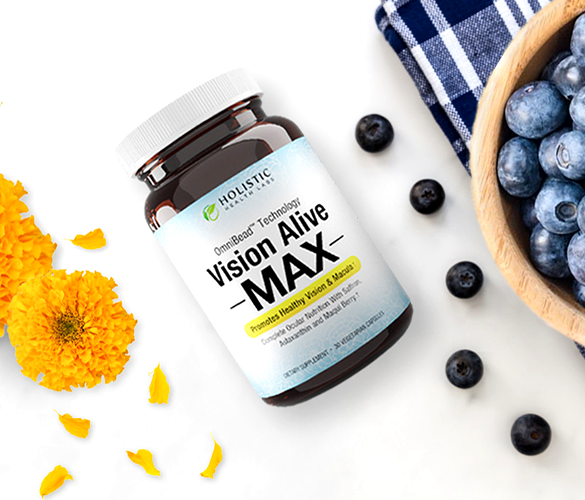 Osteo Alive
The #1 bone building supplement designed to get the calcium straight into your bones.

The purest, most potent, natural bone-building solution to rebuild your bones by increasing the bone building cells and putting plant-based calcium into your bones.
SHOP OSTEO ALIVE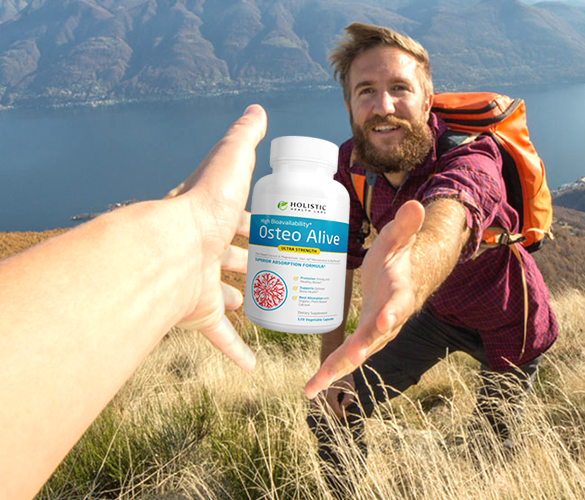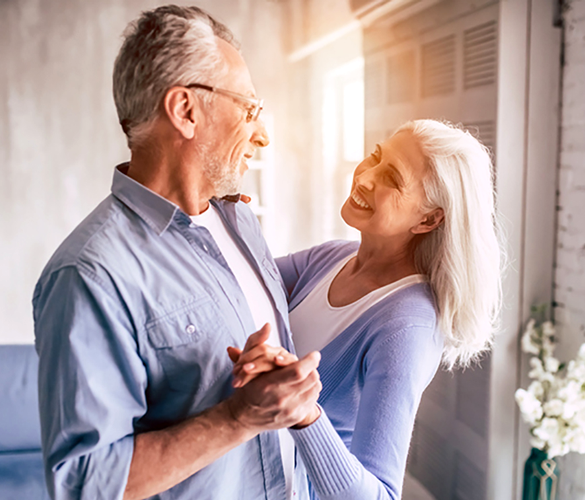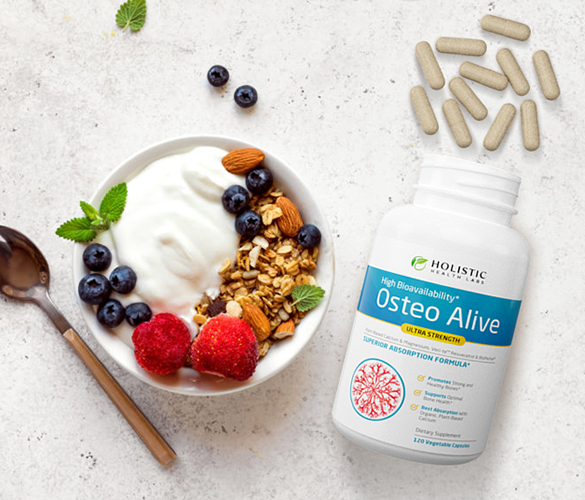 Myco Ultra
Myco Ultra contains 8 of the highest potency beta-glucan strains, in a proven formula that we've tested for maximum effectiveness, it works fast, allowing you to feel the benifits within a matter of days.

SHOP MYCO ULTRA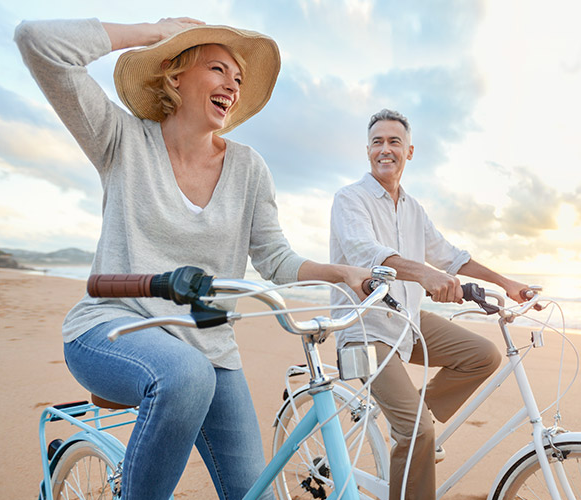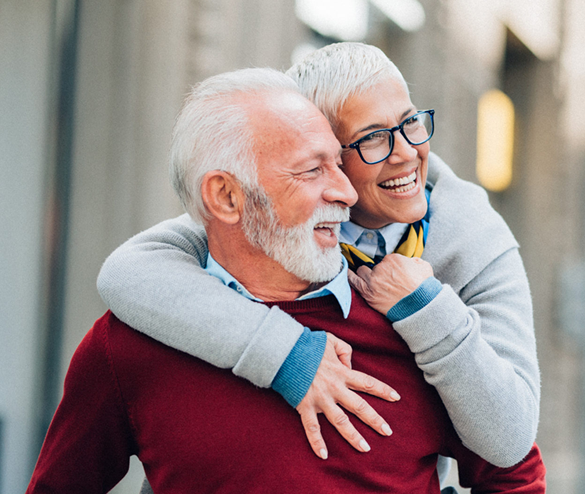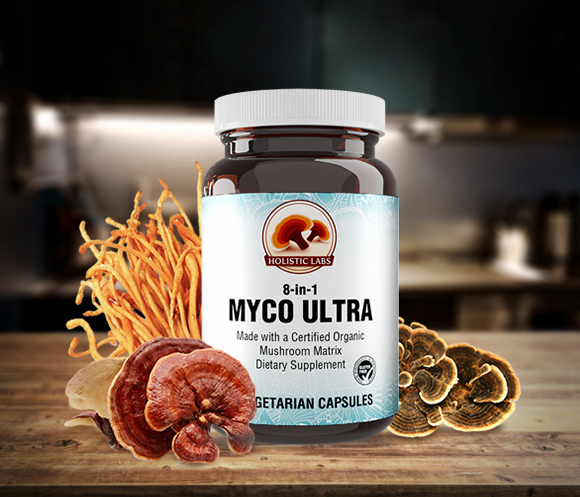 Natural Support, Life-Changing Results - Take Control of Your Health and Live Your Best Life
Our research-backed quality supplements have provided thousands of individuals around the world with the natural support they need to keep their health and overall wellbeing in check.

Whether you're looking for ways to improve your eyesight, strengthen your gut and urinary tract, boost your immune system, or help you lose weight, we've always got your back. We only use the highest quality ingredients for our supplements because we firmly believe that our health is something that we should never compromise.

Check out our wide range of health supplements and stock up on your favorites now!
Trending Customer
Favorites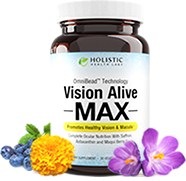 $39.95
Vision Max Alive
65 Reviews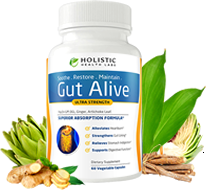 $39.97
Gut Alive
52 Reviews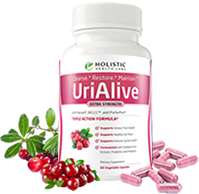 $39.97
Uri Alive
25 Reviews
Heal Yourself With Our
Best Sellers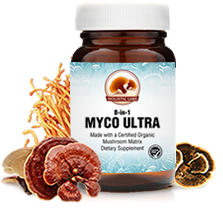 $67.00
Myco Ultra
14 Reviews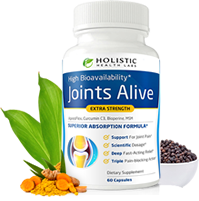 $49.97
Joints Alive
10 reviews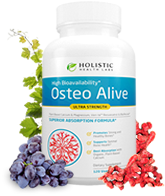 $39.97
Osteo Alive
10 reviews
Real Reviews From Customers

Vision Alive Max
Sandra Wilson
Verified Buyer
"It's also good to prevent macular degeneration. I really recommend Vision Alive Max."

Gut Alive
Barbara
Verified Buyer
"I'm very happy that Gut Alive helped to target the cause of my acid reflux problems."

Uri Alive
Danielle
Verified Buyer
"I've repurchased this already and I love 'em that I totally recommend this to my friends."

Myco Ultra
Rayla
Verified Buyer
"My eczema on my hand has improved and infact almost cleared up"

ProbioShield
Bonny
Verified Buyer
"I can go out and not be afraid I may pass gas in public. Thank you so much!"

Leptin Alive
Beryline
Verified Buyer
"The belly fat is finally going away! I lost a total of 12 lbs which is quite a big improvement for me."

Joints Alive
Heather
Verified Buyer
"After just 5 days, she began to notice a reduction of the intensity of pain in her knees. The total duration of the 'pain spikes' have all fallen dramatically and she gets at least 5,000 steps a day on her pedometer now."

Osteo Alive
Derby
Verified Buyer
"I finally can sit and stand by myself, no more relying heavily on nearby tables and chairs to get myself standing, and no more moaning and groaning. Thank you!"