Ingredients That Brings Results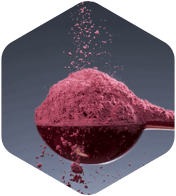 Organic Beetroot
NITRIC OXIDE CATALYST
One scoop of concentrated beetroot crystals contains the nutrient equivalent of foue whole beets. These dietart nitrates are directly converted into Nitric Oxide to powder blood vessel expansion and increase available energy. Vasodilation ensures oxygen rich blood and nutrients reach vital organs to heal chronic inflammation and stabilize blood pressure control for long-term health and vitality.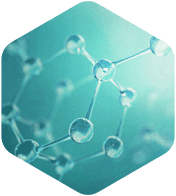 Oxtstorm
EXTENDS NITRIC OXIDE PRESENCE
CureGarder's OXYSTORM is a farm-to-supplement extract of the potent nitrates found in Red Spinach. Also called Amaranth, the leaves of red spinach are a storied superfood that improve blood circulation and sustain Nitric Oxide presence for lasting cardiac benefit. Restoring blood vessel response is equally important to the release of certain hormones that regulate muscle growth, improve physical stamina, and enhance libido.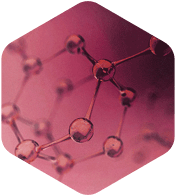 BioPerine
ANTIOXIDANT DEFENSE
Black pepper is the world's most cultivated spice and a historical ingredient for traditional medicine. BioPerine offers the black fruit's active ingredient Piperine as a concentrated, bioavailable, heat-free source of it's antioxidant wonders. Strong free-radical protection from antioxidant aids blood flow, as well as glucose control, brain function, and enchanced absorption of other key nutrients.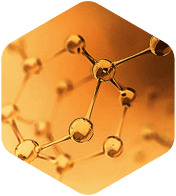 B Vitamins
ENERGY AND BLOOD PRESSURE SUPPORT
B Vitamins are an essential nutrient for many/ of the body's basic functions. they are especially necessary for blood cells to carry oxygen, turn calories into energy, reduce stress, and now known to balance systolic blood, pressure. New research shows that these energy-supplying nutrients are an effective form of blood pressure control in adults with risk of hypertension and blood pressure complications.

That's not all. Here's the list of the Ingredients.
Maximize Your Hearth Health with the Power of Oraginic Beets
4 BEETS WORTH OF DIETARY NITRATES IN EVERY SCOOP!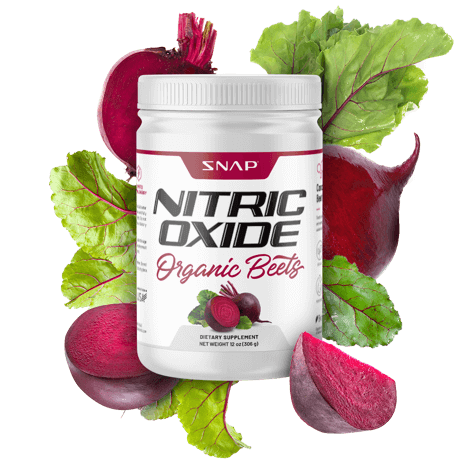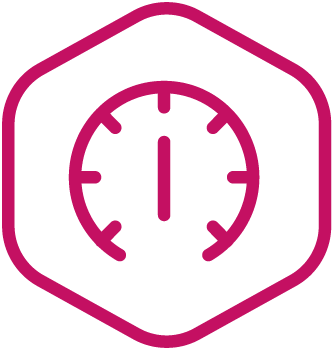 Lower Blood Pressure*
Dilate blood vessel to improve bloodflow throughout the body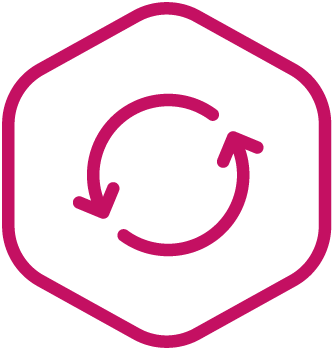 Control Cholesterol*
Flush LDL cholesterol and keep arteries clear of blockages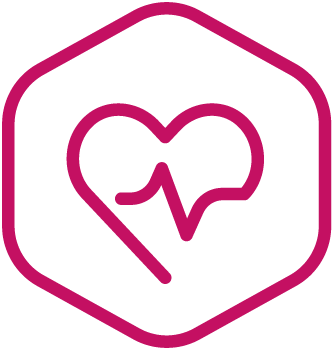 Correct Cardiovascular Health*
Improved Vascular response, restores hearth and lung function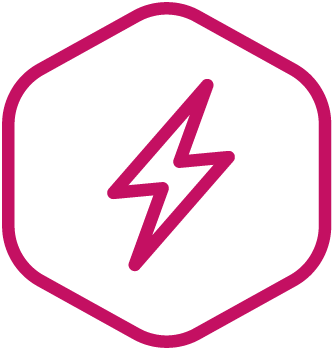 Gain Energy and Stamina*
More oxygen and nutrients reach vital organs for enhanced performance.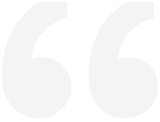 Designed to improve your Nitric Oxide levels using clean organic ingredients that mix well and taste great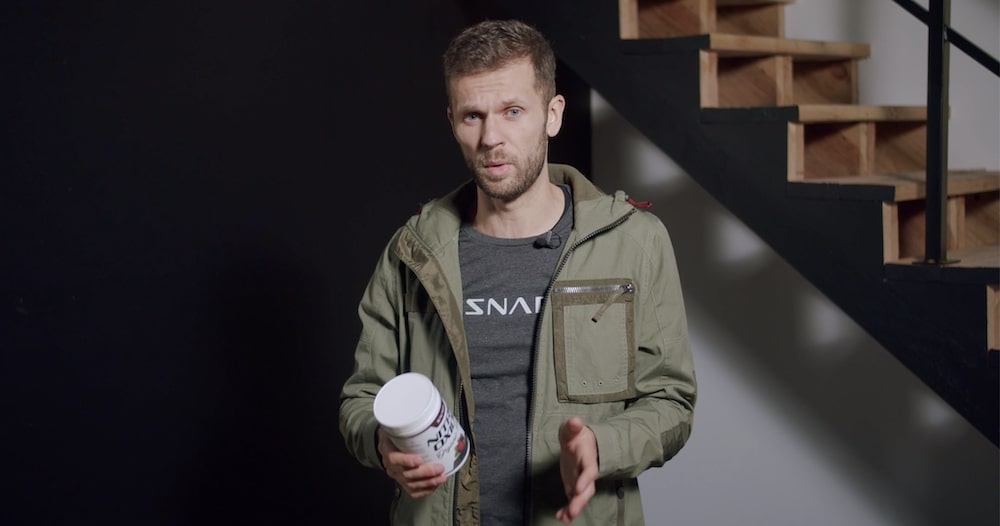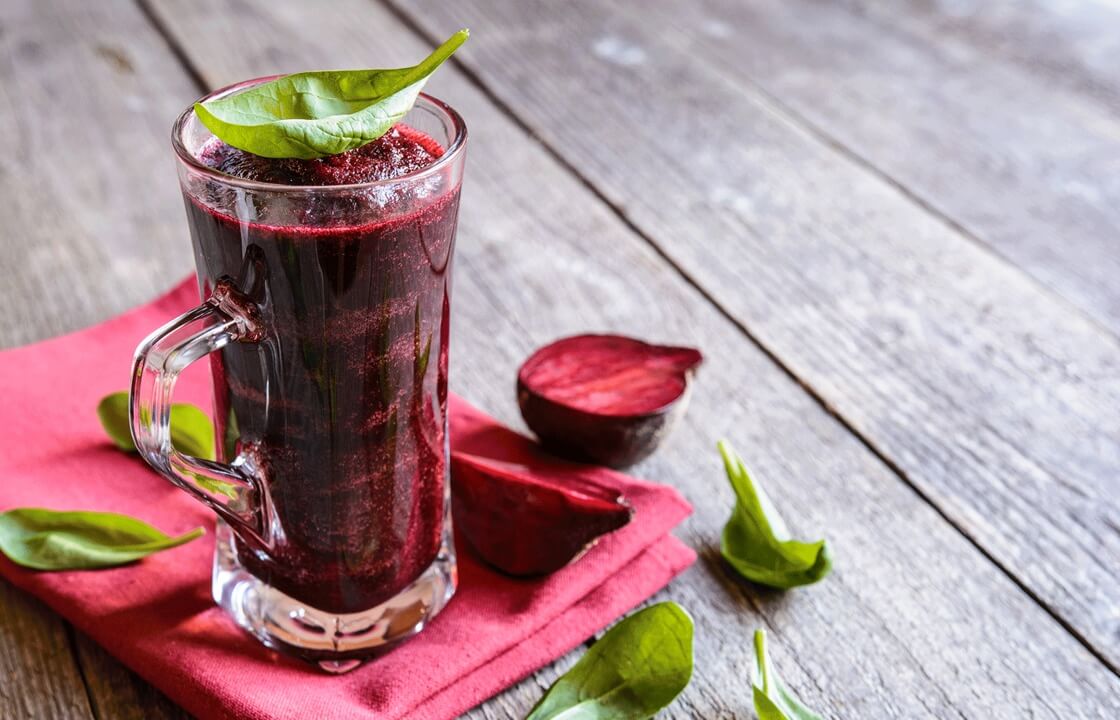 Easy to use
| | |
| --- | --- |
| | Add one full scoop to any beverage of choice |
| | |
| --- | --- |
| | Shake, stir or blend until full disolved |
| | |
| --- | --- |
| | Enjoy the benifits of better circulation! |