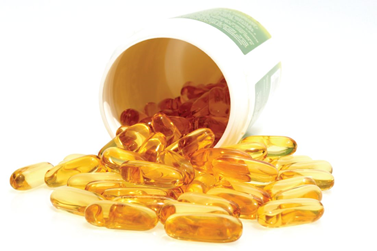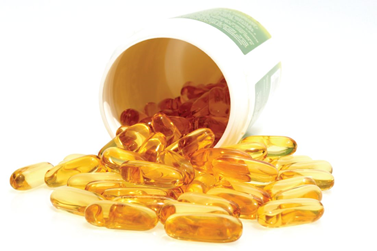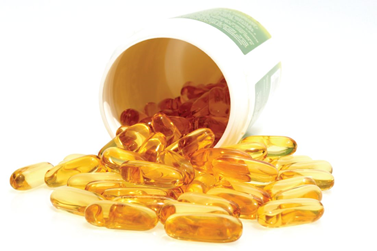 Fish oil is the most common source of long chain omega 3 DHA used in human and animal nutritional products. However, its DHA content can vary significantly and is dependent on fish species, geographical origin of the fish harvested and the way that they and their oils are processed and stabilized.
Do you know that 20% of all fish caught in the world is used to feed other fish?
But we're running out of them.
Most fish oils come from fish shipped thousands of miles and have a
higher risk of containing heavy pollutants, contaminants, mercury, heavy metals and other ocean borne toxins.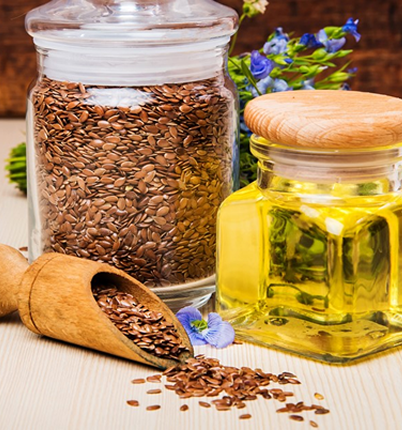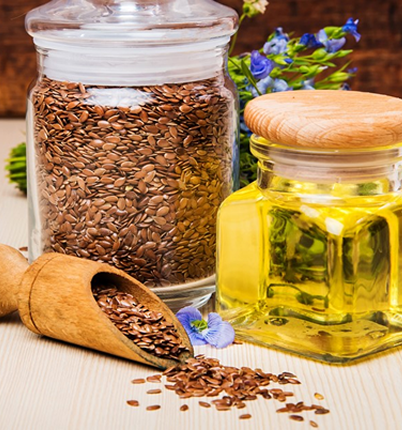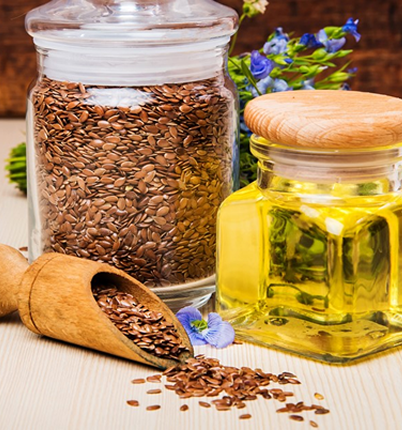 There are several vegetarian sources of omega-3 fatty acids.
Flax seed and some vegetable oils, like canola and soybean oil, are sources of the short chain omega-3 ALA. ALA is not equivalent to DHA or EPA in its biological effects and health benefits, and needs to be converted by a limited supply of enzymes into EPA and DHA. ALA is not equivalent to DHA or EPA in its biological effects,
and needs to be converted to EPA in order to be effective,
but this conversion rate is incredibly low. The conversion can be
lower than 10%
and the remaining 85%–90% gets burned up as energy or metabolized in other ways.
While most people believe that fish produce their own EPA and DHA, it is in fact the algae in their main diet that makes the fish a rich source of omega 3.
That is why algae from the farm is different.
Not only is algae a highly renewable and sustainable source, they are grown and harvested in unpolluted farms and are thus lower in heavy metals, mercury and other toxins commonly found in fish oil.